Rubber Wood Plant and Industry
Most of our raw materials is rubber wood. Rubber wood is recycled wood from rubber tree. Thailand has plenty of rubber tree and is one of many countries in the world which produce the most latex yield. So, Thailand have rubber wood enough to do wood industry in every segmentation.
Thailand has the best management in the world for rubber plantation till rubber wood product in industrial process.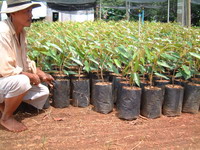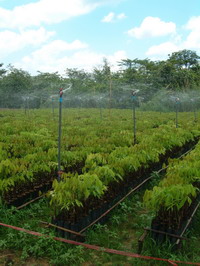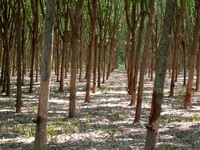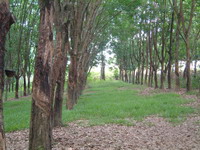 Process of rubber wood from plantation line. Beginning from young plant nursery, taking care of water sprinkler, waiting for moving to plantation.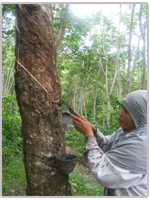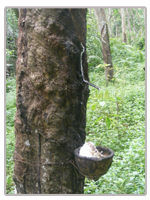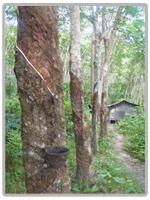 When rubber tree reach age of 5 years, they will begin produce rubber liquid or latex yield until 10 years. After rubber tree stop producing latex yield, they will be cut down and brought to use in industy, i.e. furniture, kichenware, photo frame, wood desk accessory, etc.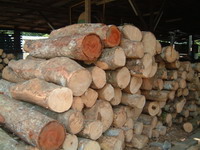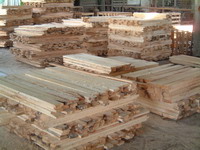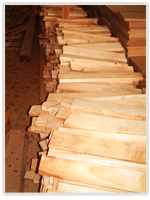 From rubber logs, they will be processed to eliminate mold and transfigure to be lumber, ready for production process.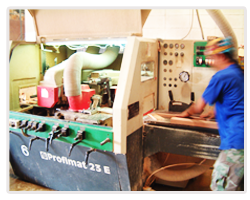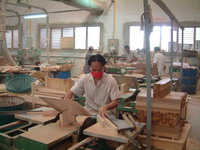 Beginning from making structure by machine, machine sanding and color finished for last process.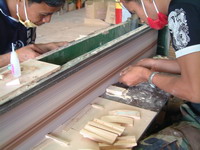 Rubber tree ( recycled wood ) can make more worth-while and higher commercial value.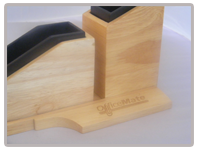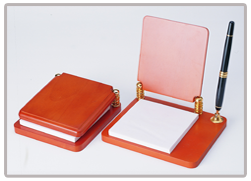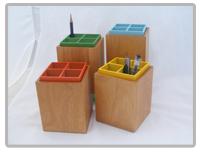 "We have used recycling wood and wood from Platation, so as to maintain the ecological balance."
Last Update:
17 March 2022
Rubber Wood Plant and Industry CSB-12 Rubber Wood Plant and Industry บริษัท พูนสินศิริ จำกัด